Data
We use the latest technology to efficiently manage, segment and optimise our audience site behaviours and customer data. We are passionate about the collection and maintenance of our customer data and ensure it is of the highest quality.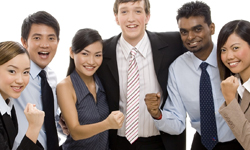 Audience profiler
Target your campaign using audience declared and behavioural data to connect one to one based on interest, life stage and/or demographics.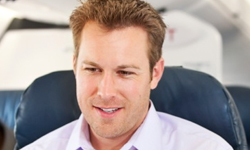 Audience match
Identify or Lookalike your best customers to target across the News network with cookie syncing, pixel deployment or database washing.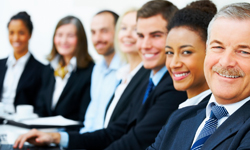 Audience extension
Increase the reach potential of your campaign by extending your audience profile across our audience exchange.