Mobile
Mobile brings brands and audiences together anywhere and anytime. The personal connection we have with our audiences across News, Sport and Lifestyle content means that brands can tap into the Power of Now and connect with our audiences' mobile-moments throughout the day.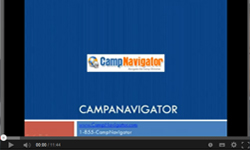 M-site display
Powered by an innovative suite of creative formats and a market leading mobile production team, we provide full display advertising capabilities across our renowned portfolio of m-site brands.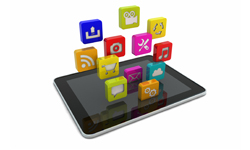 Tablet and Mobile Apps
Our tablet and mobile app network is amongst the most loved in USA. Our masthead tablet apps and Taste iPhone app subscribers are some of USA's most engaged audiences who turn to us for specific News and lifestyle content. We are their trusted source and have an unparalleled connection with them.